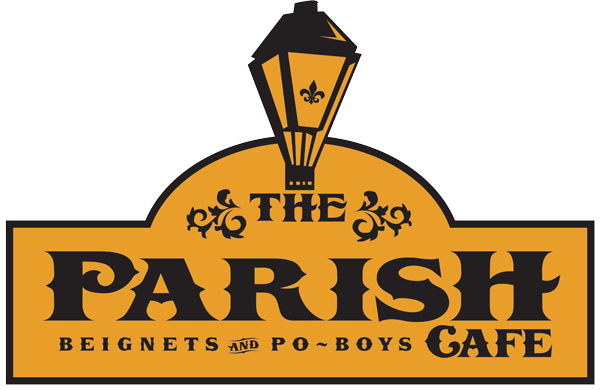 All of us at The Parish Cafe are excited to welcome y'all back for
full service breakfast & lunch.
Same menu, same recipe, a few new faces. First come, first serve as always.
We are open, Thursday to Monday, from 09:00 to 2:00.
Breakfast starts at 09:00, and the last seating for breakfast is at 11:00.
Sunday, breakfast is served all day!
Lunch is served from 11:30 to 2:00.
Oh and don't forget….Beignets All Day!!