Healdsburg Breakfast & Lunch Menu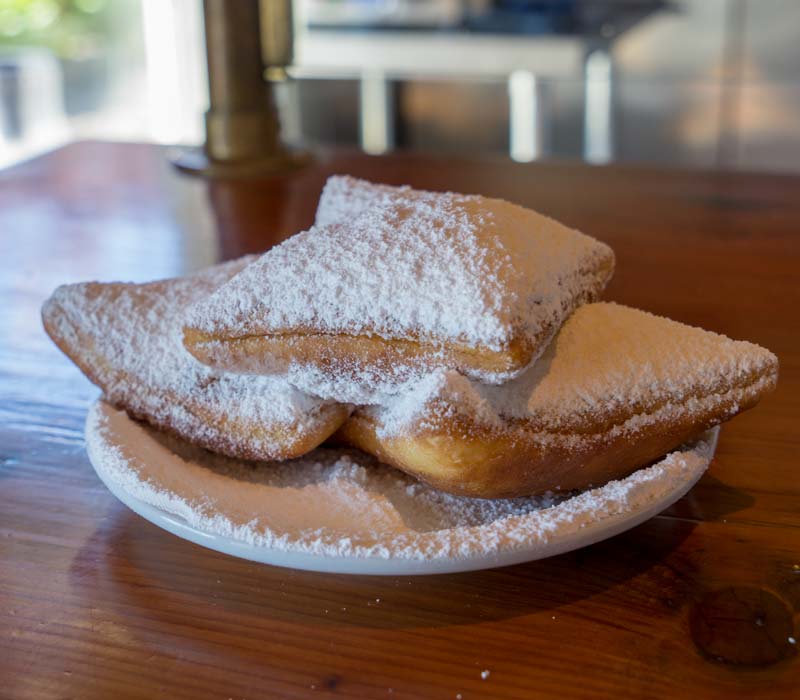 Breakfast
Breakfast is served daily with the last call/last seating for breakfast at 11:00 a.m.
Sundays breakfast is served all day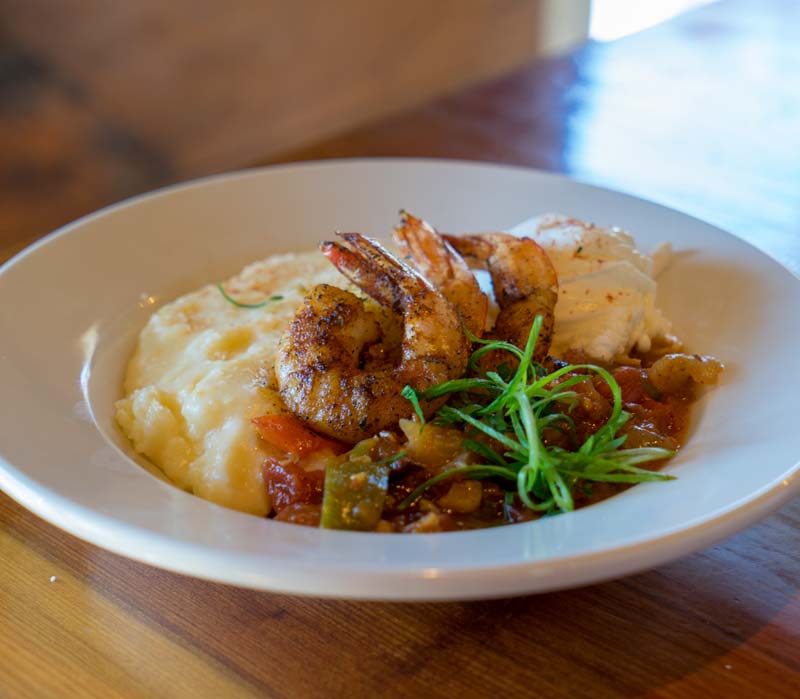 Omelets
All omelets served with potatoes. Omelets can be made with egg whites on request.
Add crab or shrimp $6.00
Lunch
Lunch is served from 11:30 a.m. until 2:00 p.m.
No lunch menu is available on Sunday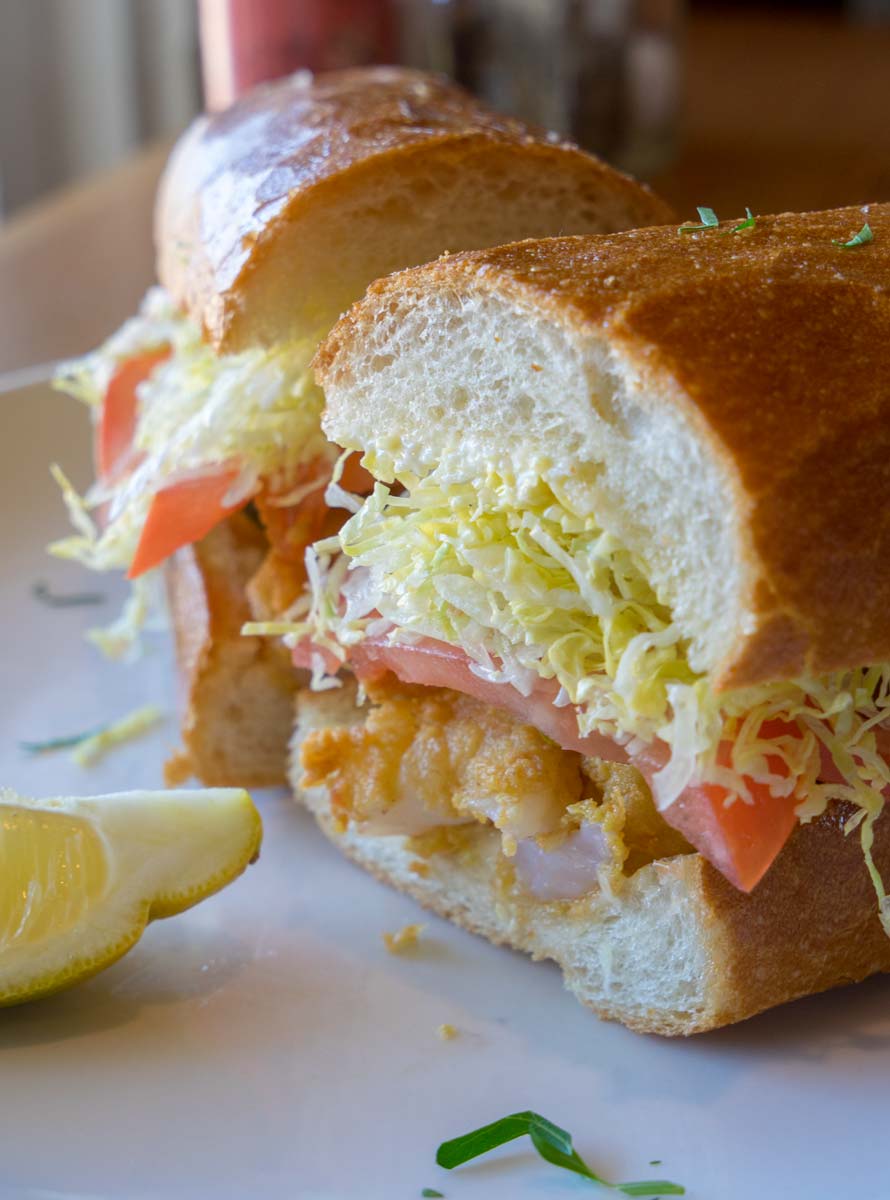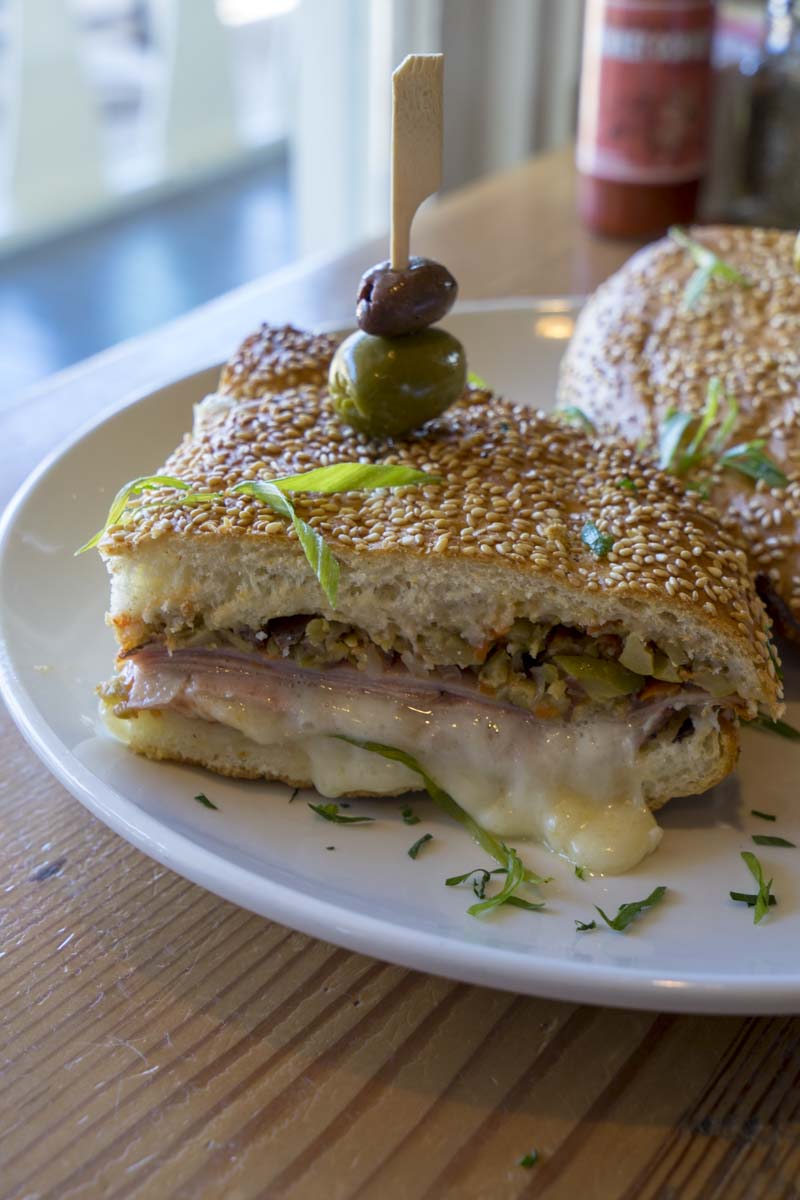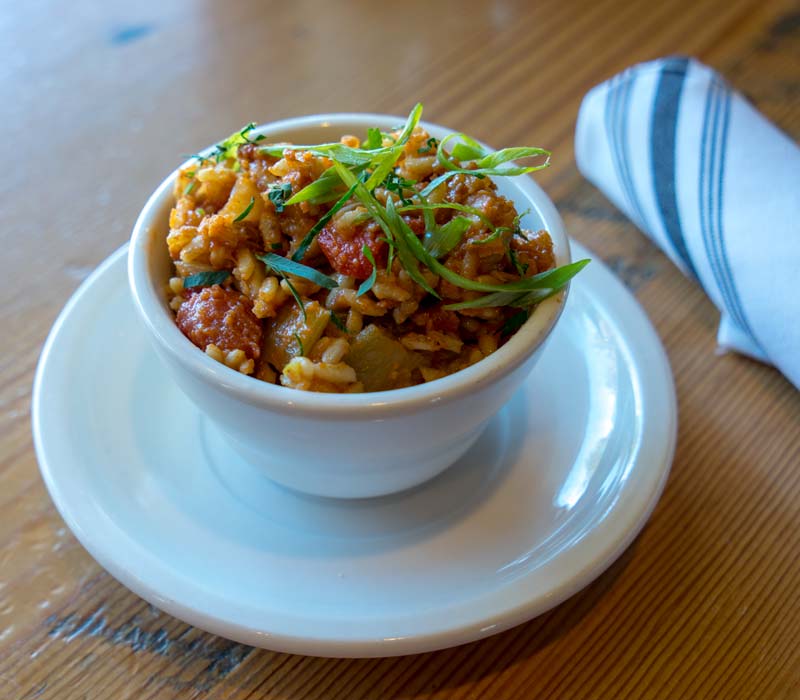 WINE
⚜️ Healdsburg Winery
 *Shared check cannot be split more than 4 ways.*
4% Kitchen livable wage surcharge will be added to each bill. This goes directly to our kitchen team to bridge the wage disparity.
An automatic gratuity of 18% will be added for parties of 8 or more.
Ask your server about the great Parish Café Lagniappe we have in stock!
Hats, beanies, shirts, sweatshirts, koozies & wine bags!!!
Operating Hours
Wednesday – Monday
9:00 am – 2:00 pm
Breakfast 
9:00am – 11:00am
Lunch
11:30am – 2:00pm
No Lunch Sunday
No Reservations