The Parish
Café
Welcome to The Parish Café. 
During the Roman Catholic French and Spanish rule, our home state of Louisiana was divided into parishes, much like other states are divided into counties.
Since 2012, The Parish Café has been serving traditional Louisiana cuisine in Somoma County. We pride ourselves in sourcing authentic cajun and creole ingredients, Gulf Coast seafood and local produce to create our dishes.  
New Orleans has a long and rich culinary history, one that includes the creation of "second breakfast" or brunch, as we enjoy today. As the story goes, the famed Madame Begue operated her cafe in a very innovative way. She served only 1 meal a day at her restaurant at 11:00 am. This, "second breakfast", was created to feed the hungry butchers from the nearby French Quarter who would close their shops at 11:00 as well as early rising dock workers just getting off from work. As word spread of these lavish and elegant coursed meals – so did the idea of brunch!  
Located 1 block from the Healdsburg Plaza, The Parish Café is located in a house built in the 1890's. This unique setting creates an experience like no other in Healdsburg. We have ample seating outdoors on our covered wrap around porch and patio area!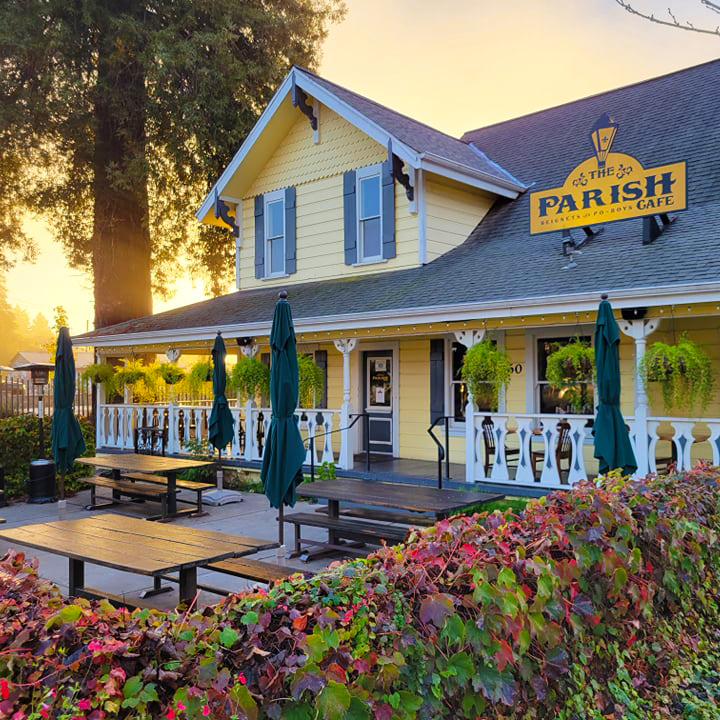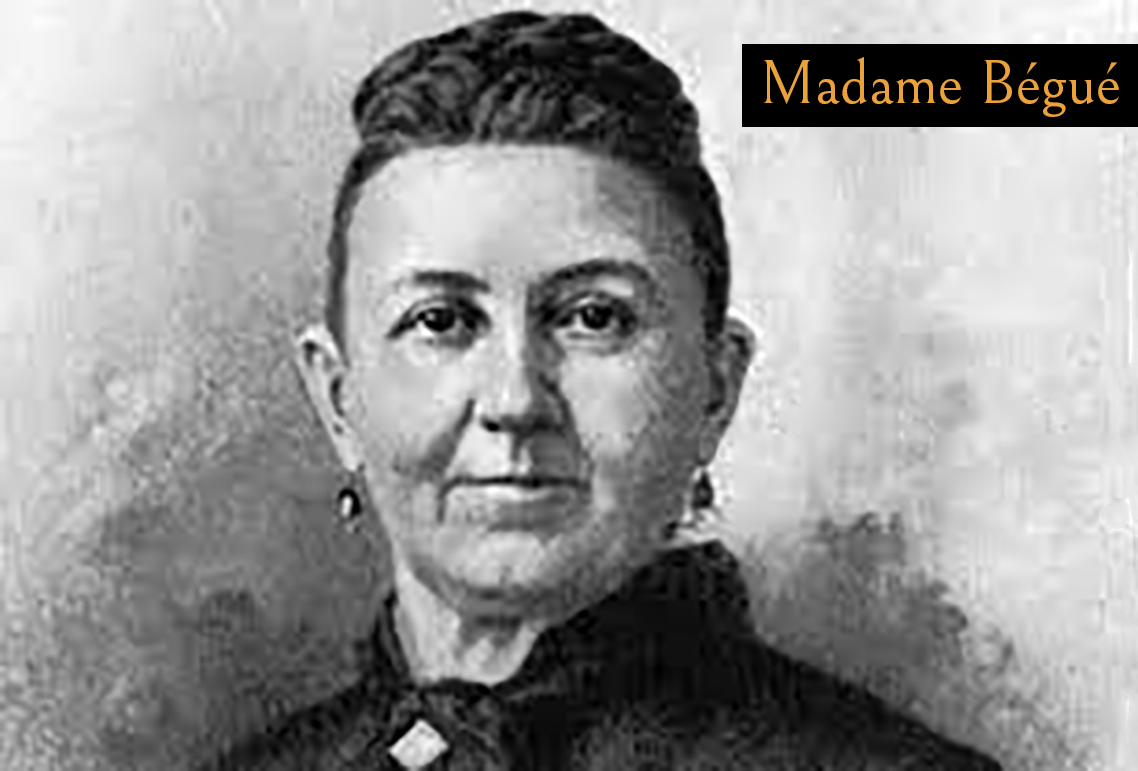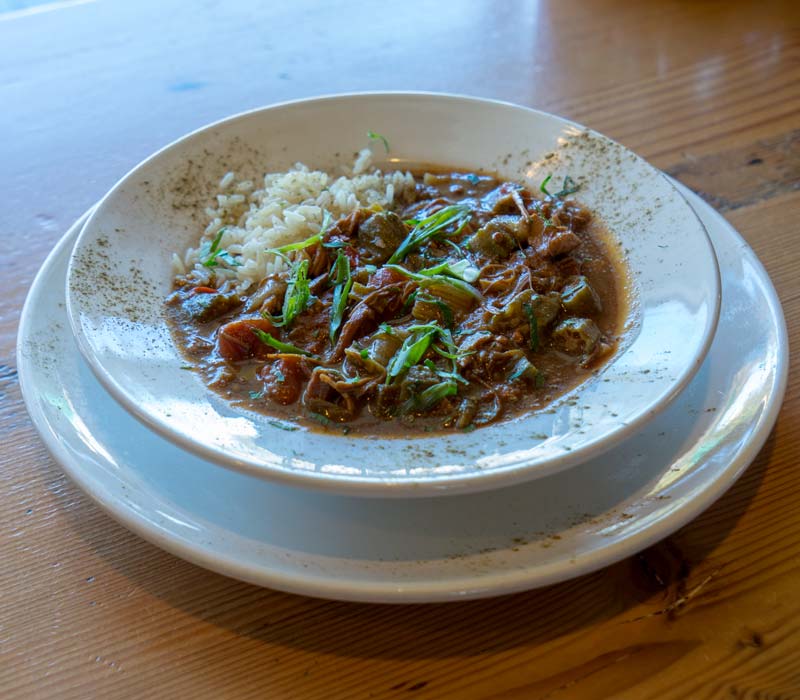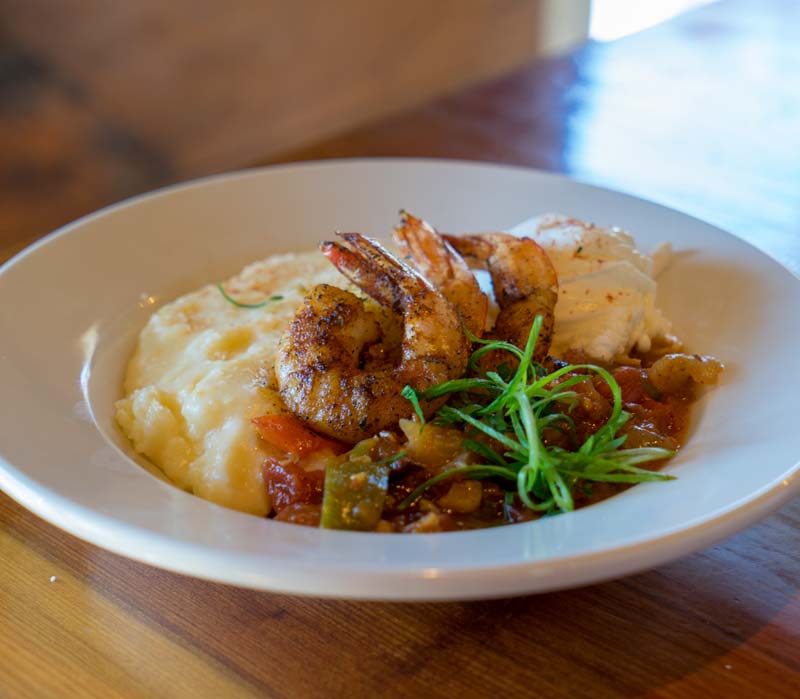 The Parish Cafe egift card makes an excellent gift to someone who loves excellent food or delicious wine!
Interested in an easy to purchase online Parish Cafe eGift Card? Follow the link to purchase one!